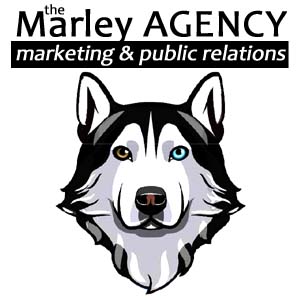 Sound research, experience and creative ideas are how we have helped so many clients sell more, make more and reach their goals.
A lot has changed in advertising and we know how to use that to your advantage!
Do you hate not being able to get someone on the phone? Then you will love AMG. Ever needed quick turn-around in an emergency and been told no? We look for ways to say "yes!"
We have a solid record of helping our clients achieve their goals. We were successful at helping one client reach their goal of growing their business from one location to three. In another case, we helped them meet their first year sales goal in 6 months! We would love to be a part of your success story.
Call 540-397-1051 today for a free marketing evaluation and consultation.
Client List: Farmers Insurance, Hart Motor Company, Allsports Cafe', The Lube Center, $5 Car Wash, Hill's Crouch Pharmacy, Remax Realtors, Tharp Funeral Homes, Bent Mountain Bistro, Hometown Windows, Better Bathrooms & Kitchens
---
---